Imagine the following scenario.
10 years have passed since you graduated at ASU (with honors no less!), and you've decided to gather your old college buddies for one big commemorative party. You want this event to be special, as befitting students from the best university this side of Arizona. There is only one problem. The last anniversary was kind of a letdown.
The food was so stale it was beginning to ferment before your eyes, the band was trying to sound like Kings of Leon (blame the radio for playing "Use Somebody" 50 times a day) and failing horribly, the venue resembled a dilapidated warehouse, and your buddy Mike had to tell the story of how he once had a mosquito bite on his arm for 3 months again.
So this year, you want to do things differently, and take the matter into your own hands. You've decided you're going to organize a party bus for your crew, and go for a ride down Crazy Boulevard. But since this is your first time renting a party bus, you're still not sure what the most fun thing you can do with it is. Worry not, because we are here to help.
Below you will find 10 fun party bus ideas that will make your fictional graduation anniversary (and any similar occasions) a blast.
1. Tune in at a Music Festival
Music has an established track record of bringing people together (pun(s) very much intended). And what better way to experience music than to take a party bus to a music festival. Tucson hosts the annual Dusk Music Festival in November, featuring all genres of popular music, including rock, hip-hop, edm, and more, enough to satisfy both Top 40 fanatics and the hipster crowd. Play your favorite tunes on the bus, and get the party started.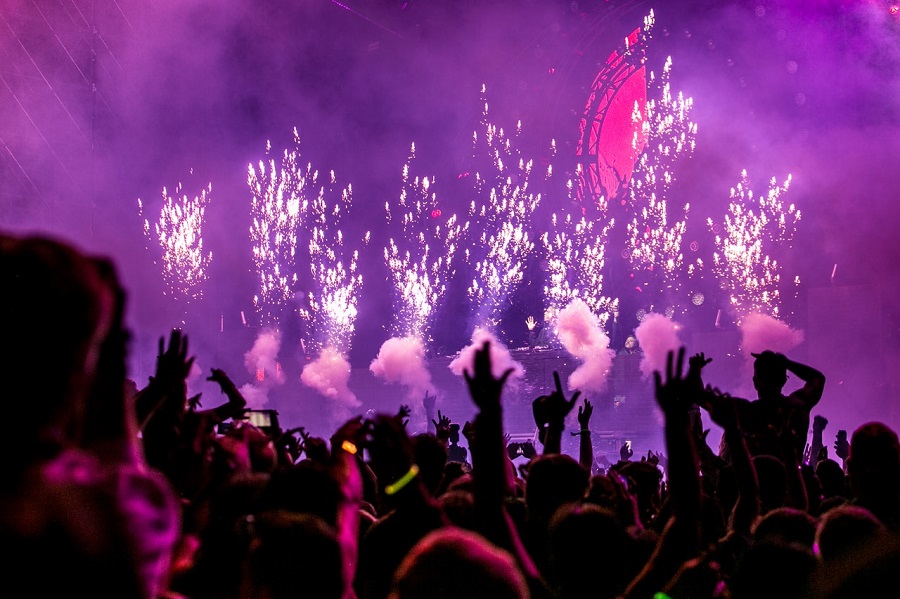 2. Enjoy the Finer Things in Life at a Vineyard
Everything is better with a glass (or five) of wine, and Arizona has enough vineyards, wineries, and wine cellars to slake the thirst of even the most picky sommelier. Vineyards are scattered across the state, so a bus is the perfect vehicle to haul you and your group to the destination. And there are no rules against getting tipsy on your way there either – just make sure your driver doesn't join in on the fun.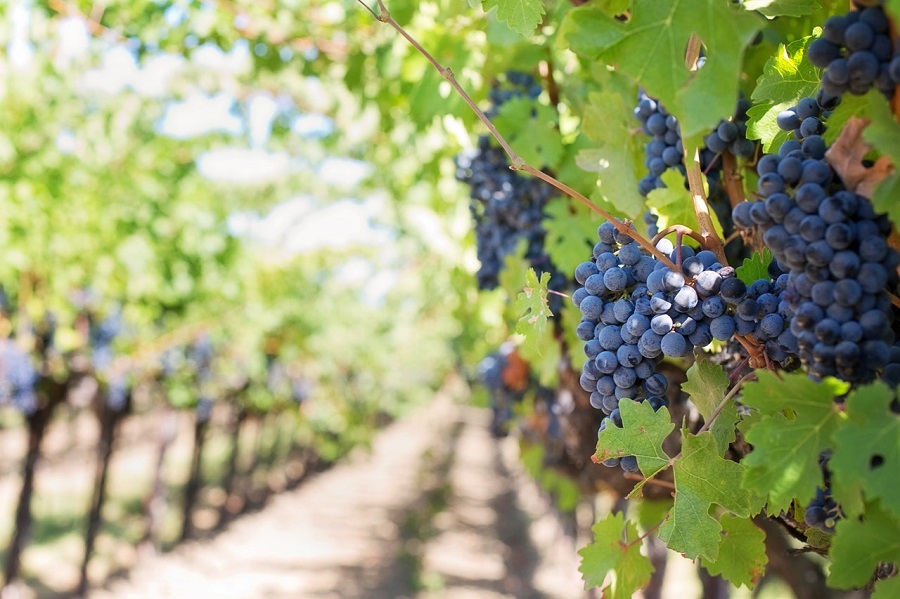 3. Host a Mobile Masquerade
It is the journey that matters, not the destination (and yes, I take every opportunity to shoehorn this phrase into a sentence). And what better way to liven up a journey than to host a masquerade. You can decide on a theme in advance, or leave it up to your group to pick and choose their own costumes. Make a few stops along the way, and bring a smile to the faces of random passers-by.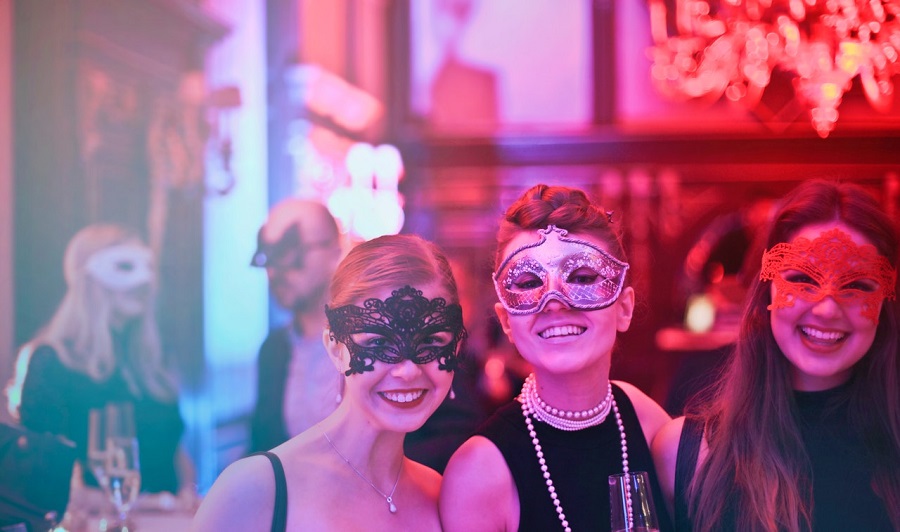 4. Act Silly at an Amusement Park
You are never too old to have fun at an amusement park, period. Collect your crew, rent out a party bus, and take a trip to Castles N' Coasters, the biggest park in Phoenix. There is nothing quite like screaming in glee on a roller coaster ride. Seeing your friends puke their guts out after boasting they can't get motion sickness is also pretty entertaining, if not exactly wholesome.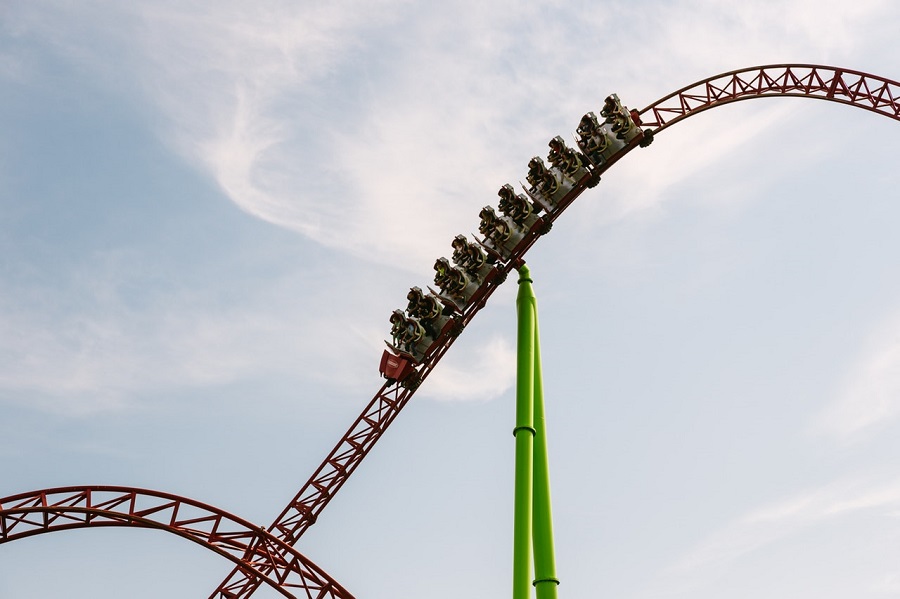 5. Sing Your Heart out at Karaoke
God bless the Japanese for coming up with the concept of karaoke. Most people have reservations about singing out loud, and karaoke is a great way to turn those feelings of cringe into feelings of joy. And the only thing better than singing karaoke is singing karaoke on the move. So collect your troupe of amateur troubadours, put on some embarrassing tunes, and let your voices be heard.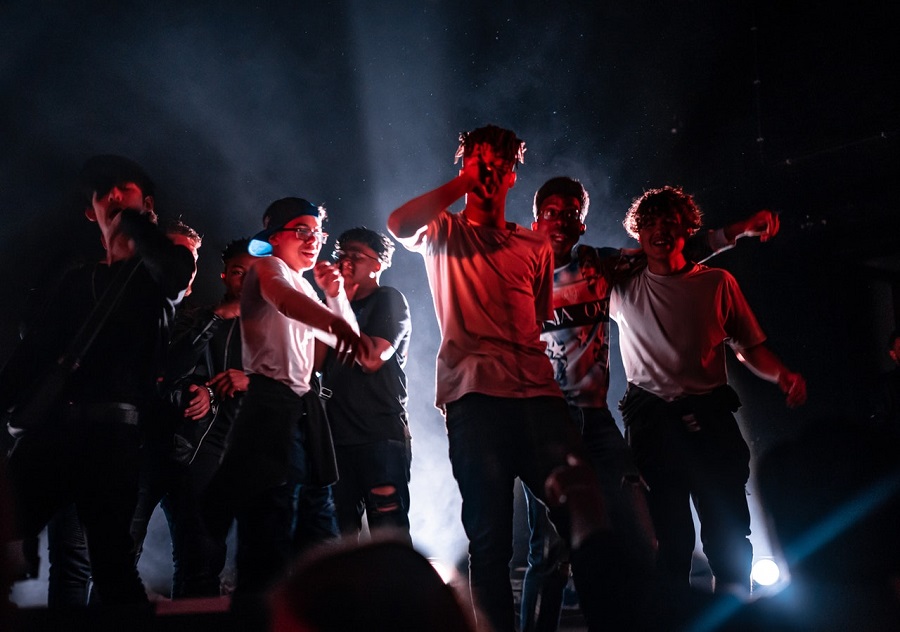 6. Dance the Night Away in the Desert
There is never a bad time to dance (except maybe on a plane going through turbulence). And if you are sick and tired of clubs, you can use nature as your dance floor. With enough like-minded individuals on your side, you can rent out a party bus, and take to the desert. Move out at night, find an unclaimed spot next to the road somewhere, bring out the sound system, and start showing off those moves!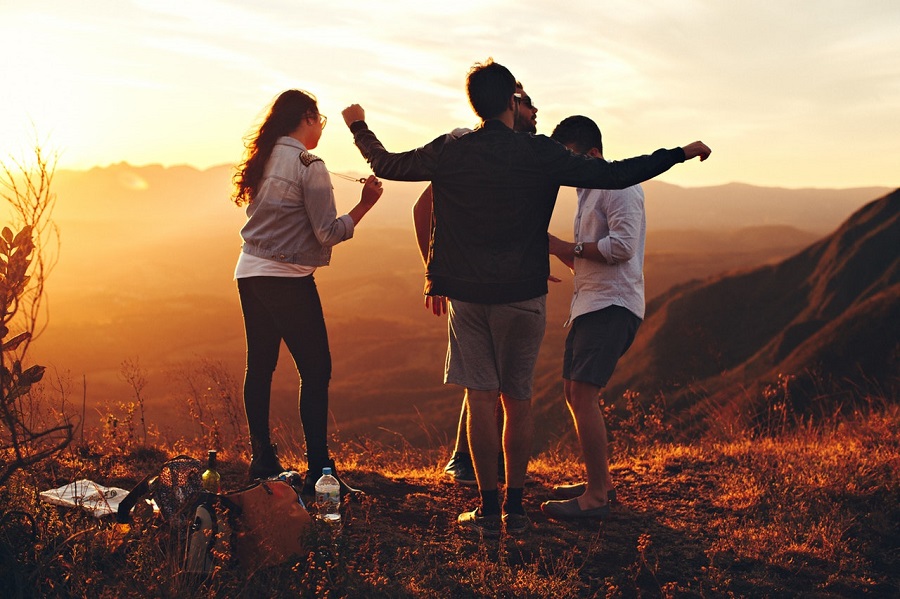 7. Enter the World of Fantasy through Role-playing
If the last season of Game of Thrones has left you wanting for more medieval fantasy in your life, you can gather your friends and do some live action role-playing. Think of role-playing games as half storytelling exercises, half historical battle reenactments. Everyone wears a costume and pretends they are a lord or lady from times of yore. Start your role-playing session in a party bus, and drive out to a forest somewhere to immerse yourself further into the fantasy.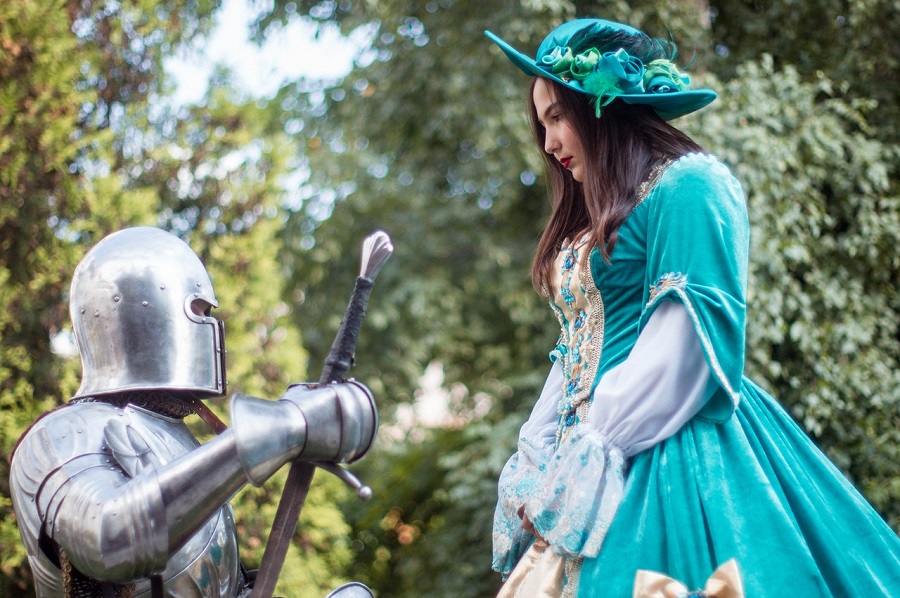 8. Make Peace with Nature by Camping
If you and your folk are fond of more subtle, down-to-earth experiences, you can use a party bus to go camping. There are plenty of camping spots across the state, from the Organ Pipe Cactus Monument, Lake Powell, to the Grand Canyon. Set up some tents, start a fire, bring out a guitar, and spend the night signing the songs of your youth.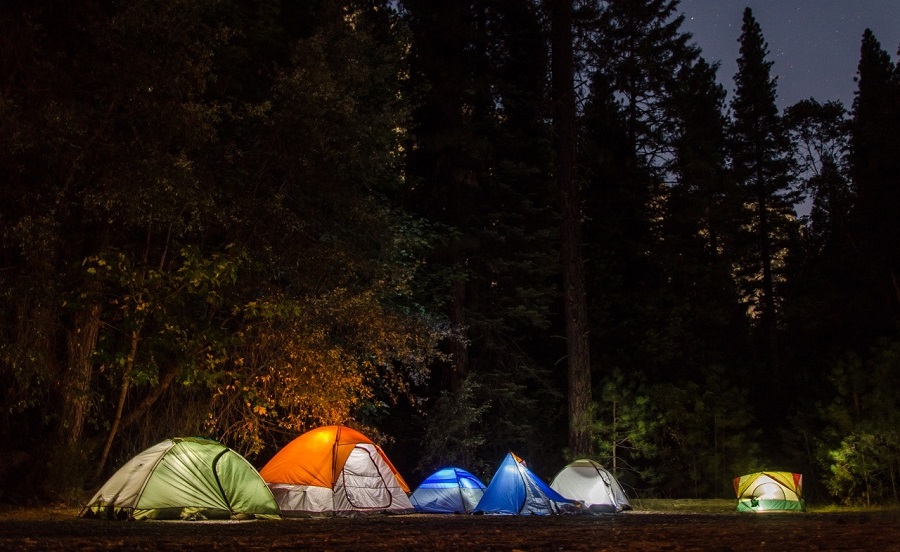 9. Go on a Wild Pub Crawl
Pub crawls are a staple of Arizona's urban nightlife. Once the sun goes down, party-minded people will start crawling out from under their hiding places, looking to quench their thirst for fun and debauchery. If you're something of a party maniac yourself, and know a few others like you, you can spend an entire weekend going around pubs in the Phoenix Metropolitan area.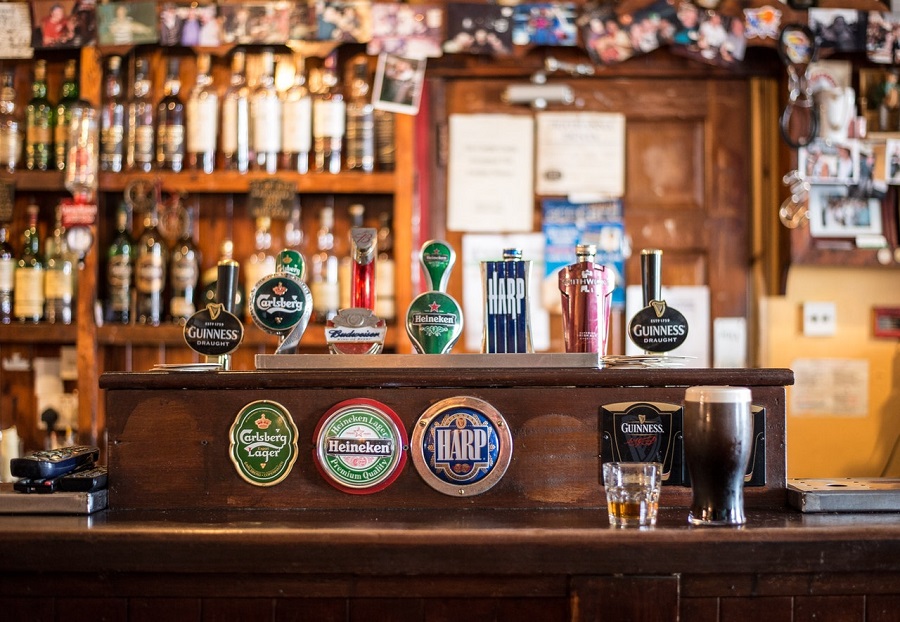 10. Test Your Luck at Las Vegas
If all else fails, you can always make a trip to Las Vegas. It takes only a couple of hours to reach Vegas from Phoenix by bus, and you can spend a week spending your hard-earned cash on cheap thrills. Sometimes, the best way to bond with people is to lose your earnings together in a game of chance, and then spend the evening ranting about how unfair life is.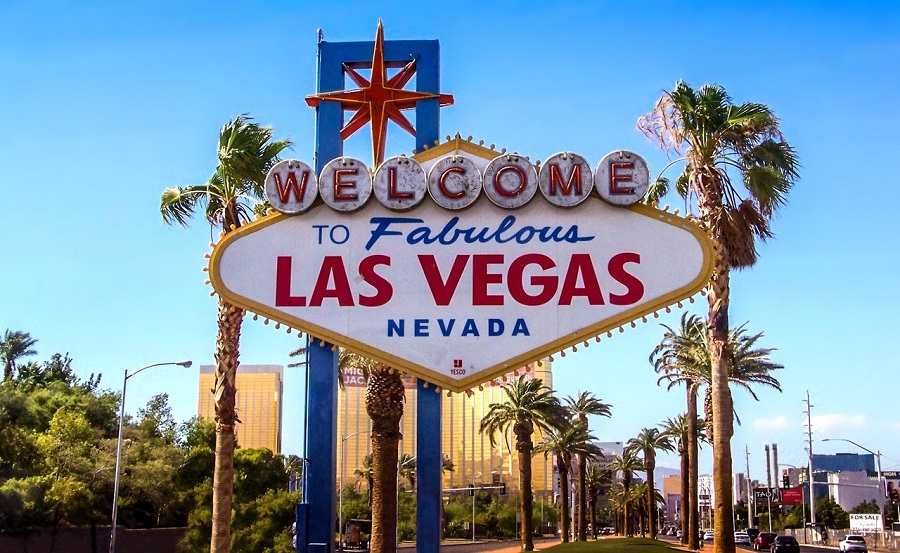 A Party Ride for the Ages
Party buses are the new standard for pub crawls or party nights when it comes to mobile entertainment. You can relive your rock-star fantasies by going on a party bus tour with your friends, relatives, college mates, and coworkers. There is nothing quite like causing a little hell and mayhem on wheels! Rent one of our coaches, and we will make sure you get there in style, safe and sound, and on time!