Travel with the best. Travel with Dunn.
Bus charter with Dunn Transportation is simply the best way to travel in Arizona. Based in Phoenix, AZ, we provide top quality group transportation services for our wonderful customers all across the great state of Arizona. When you travel with Dunn Transportation you can relax in the knowledge that your are in safe hands.
Bus Charter Arizona – Who We Serve
When people want bus charter they want safety, comfort & style. We've been providing just that for over 30 years. Here are some of the types of groups who travel with us.
We're excited to announce the launch of our new website! The updated site includes changes to navigation, with... fb.me/8YyIrECIS
Our Latest News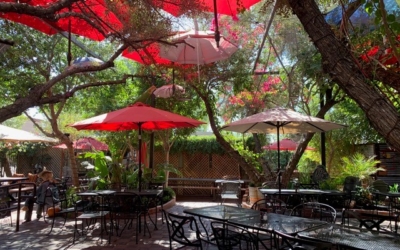 Eight friends from high school reunited in Tempe 35 years after their graduation. A Dunn trolley delivered them from a condo on Town Lake to a baseball game, two art shows, a suburban farm and five breweries. What a weekend!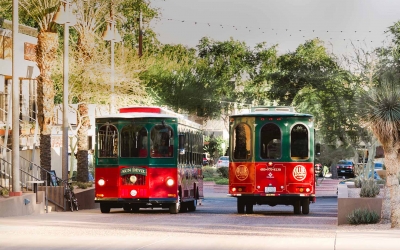 Melissa Larrabee, General Manager at Dunn Transportation Melissa Larrabee began her career at Dunn Transportation in 2002 working as an intern while attaining her degree in Tourism Management at ASU.  After graduation in 2005, Ms. Larrabee accepted full-time...